Lifestyle
Originally published on Wednesday, 2nd September 2009
How To Vanish
Has the digital age made disappearing impossible?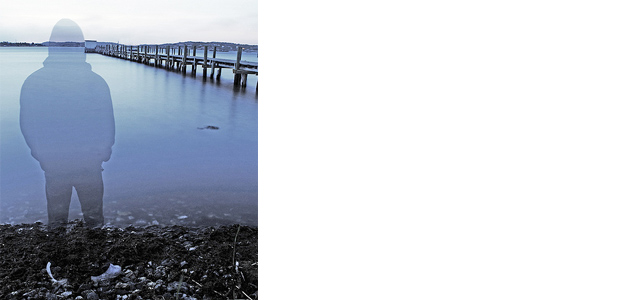 Vanishing used to be easy: you simply cut up your credit cards and headed down to Tijuana with a bag of cash. And if someone wanted to find you bad, then they'd need to hire the ultimate private investigator (see Elliot Gould as detective Philip Marlowe in The Long Goodbye).
Today it's incredibly hard to disappear. Your every e-mail is stored somewhere in the data 'cloud', your movements are tracked by a device secreted on your person (otherwise known as a phone), and your little indiscretions are caught for all to see on FaceCloth et al. Witness a friend of a friend who was busted hanging out with someone they weren't supposed to be, by someone random, who snapped their pic and posted it on FaceCloth. Be afraid.
Vanishing is not impossible however. There are several books on the subject demonstrating this is a common fantasy. You start by ditching your phone, destroying all photos of yourself, and make all transactions in cash.
After that visit to learn how to get personal web data to disappear, and if you're really serious about vanishing and starting again, this nutty blog should help: http://www.skeptictank.org/hs/vanish.htm
INFO
Vanish
http://vanish.cs.washington.edu/