Lifestyle
Originally published on Tuesday, 17th April 2012
Back to School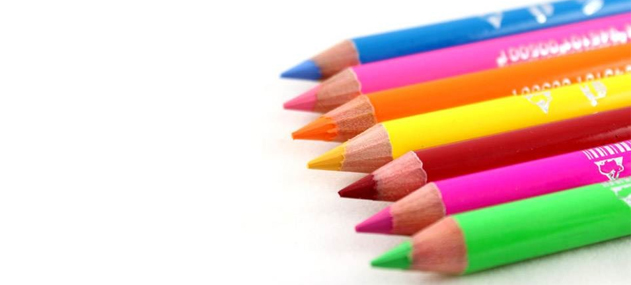 Hands up for creative crash courses
Grab your pencil cases and moleskine notebooks, it's time to head back to the classroom. But forget lunchboxes, cat's cradle and BFFs, this new breed of superschool is very much for grown ups.
First the fashion behemoth that is Vogue kicked it all off with the announcement of a 10-week Vogue Fashion Certificate and year-long Fashion Foundation Diploma at the new Condé Nast College of Fashion & Design. Then the School for Creative Startups piped up about a partnership with fash entrepreneurs Anya Hindmarch and Net-a-Porter founder Natalie Massenet – a year long mentoring course that promises to provide creatives with the ultimate survival kit of business skills (yes please!).
Meanwhile, the teaching stalwarts have crept in with new venues and collaborations. Guardian Masterclasses have teamed up with London Songwriting School for lessons in pop mastery taught by multi Ivor Novello winner Eg White. And for struggling writers who've hit the brick wall, UEA have stepped up with creative writing courses to help cure the terror of white page syndrome.
And for aspiring chefs who don't want to quit the day job, not only has Le Cordon Bleu opened its new International Flagship Institute in London town, they've started offering short courses for the gourmet enthusiast (and have opened a Parisian-style café in the courtyard too: lunch break sorted).
If you'd rather learn on the move, the iTunes U app offers complete university courses without the headache of a student loan. Or go DIY with one of the online Central Saint Martins programmes – cyber t-shirt design anyone?
And for those of you who've always dreamt of running away to join the circus, Gorilla Circus are holding outdoor trapeze courses in Regents Park this summer. Talk about high fliers.