Style & Design
Originally published on Wednesday, 16th May 2012
Paul Smith A to Z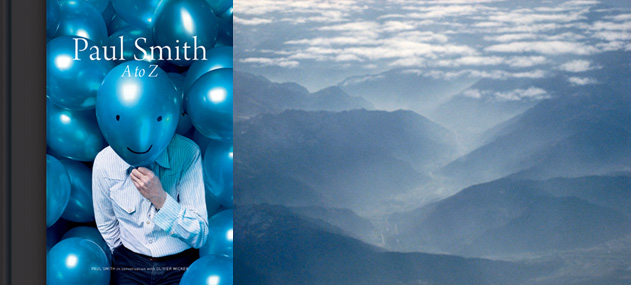 Remember when Paul Smith opened his first London shop in a tiny, dilapidated bakery on Floral Street? No nor do we (it was the age of flairs and crop tops after all). But we're glad he did. The iconic Brit designer may have had dreams of cycling in the Tour de France, but we couldn't imagine the London fashion scene without him.
Now Paul (and his penchant for collecting) has been captured in the pages of his new book. Never one to do things by half (where does that man get his energy from?), he's put his own twist on the biography genre and tells his tale through the simplicity of the alphabet. From A for Abbey Road to Z for Zebra (we're intrigued by that one), the book is an inspiring insight into Paul's world: his influences, observations and love of all things quirky.
To meet the man himself (and even get a signature and cheesy photo if you like), head to the original Floral Street store this Friday. A rare opportunity to meet one of fashion's greats… and learn your ABC.
Info
Paul Smith will be signing copies of his new book 'Paul Smith A-Z' on Friday, May 18th at his Covent Garden shop from 12.30-1.30pm.
Paul Smith, 40-44 Floral Street, WC2E 8TB