Nightlife
Originally published on Tuesday, 19th June 2012
The Name Game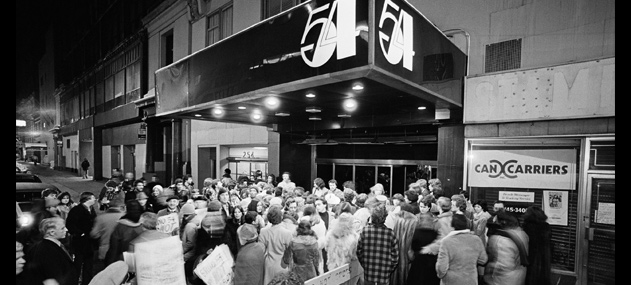 It can be hard to stay afloat in the cutthroat club industry, fickle partygoers as we are. But some of the top clubs in NY and LDN have got a few tricks up their proverbial sleeves: reincarnating, relocating, rebranding… re-anything to stay ahead of the clubbing game.
New York's iconic 70s mecca Studio 54 is now home to 54 Below, a cabaret-come-speakeasy-come-nightclub which launched this month. The address may be the same but will the reputation survive? With Danny Meyer (of Shake Shack and Gramercy Tavern) consulting on the menu, and cabaret making a comeback in NY, it just might.
Back in London, Le Baron and Embassy have parted ways – creative differences we hear – to be replaced by Salon Club (funny that the Salon sounds remarkably like Le Baron). Well, out with the old…
But the name change causing the biggest stir is NY's Bungalow 8 (now No. 8). There are still questions hovering over this one. Is Dame Sacco behind it? (The PR word seems to be she's a 'brand partner/consultant'.) Is it really a "gastropub"? (Only if gastropubs now serve champagne by the table, make Cuban sandwiches and stay open 'til the early hours.) Is the door policy the same? (In short, yes.)
So the name game continues. The Artist Formerly Known As Prince would be proud.
Info
54 Below, 254 W. 54th St, NY 10019
Salon Club at Embassy, 29 Old Burlington Street, W1S 3AN
No.8, 357 W. 16th St, NY 10011