Eat & Drink
Originally published on Tuesday, 10th July 2012
I Feel Like Chicken Tonight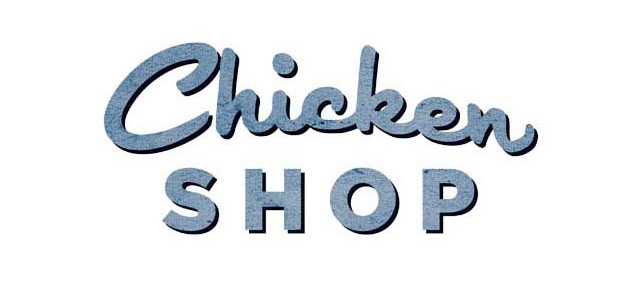 Finger lickin' chicken gets an upgrade
Move over burgers, hotdogs and soupy noodles, this summer it seems chicken has winged its way into the limelight. We're not talking about the type you get in a bucket or your typical Sunday roast.
The chicken leaning found its feet, quite literally, after Hix opened Tramshed, serving nothing but steak and chicken (complete with claws). Then came Shrimpy's with its decidedly Americana flavours (including fried chicken with sweetcorn and red pepper polenta). And we've also spied fried chicken at Elliot's, Tonkotsu and the new Upstairs at The 10 Bells  – buttermilk with pine salt, oh yes.
Perhaps more fittingly, the crispy chicken craze continues onto the street food scene. Last week, Roost set up at Street Feast serving 'Good Honest Chicken' (in burger, soup and fried buttermilk varieties), while Spit & Roast hits the streets of Hackney once again.
But the most dedicated of chicken worshippers are yet to come. Look out for Wishbone at Brixton Village next month, selling nothing but, well, chicken.
And finally, Kentish Town's new Pizza East will have a 1950s style rotisserie shop hiding below, cannily named 'The Chicken Shop' (with takeaway options, too). If Soho House can do chicken then we're rolling up our sleeves pronto.
Info
Wishbone, opening August, Brixton Market, SW9 8JX
The Chicken Shop, opening September, Highgate Road, NW5